Start living your one
true life.
you are more than
the sum of your parts...
the whole picture of you
is powerful.
I'm a hopeless romantic.
A school teacher.
An amateur swing dancer.
+ I married a man.
I'm a child at heart.
A jewelry maker.
A southern gal.
+ I'm an entrepreneur.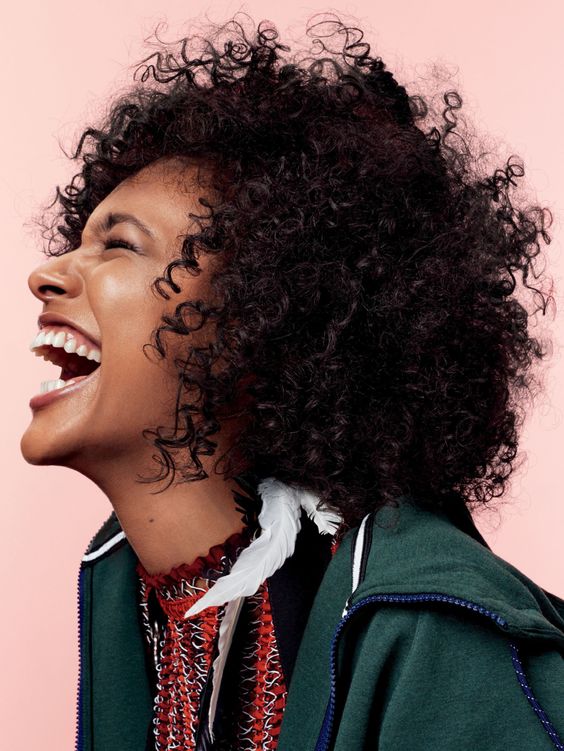 I'm a mom.
A powerful writer.
A daredevil with my clothes.
+ I'm queer.
In any given moment, we have two options: to step forward into growth or to step back into safety.
abraham maslow
Therapy...
It is what you make of it.
I'm not going to be a blank face. Therapy will be a give and take. I promise I'll be available, authentic and meet you where you are. Together we will do the work that will lead to positive change.
Individual
Show up as you are, where you are and trust the process to experience change. Move from a life of basic function to rich fulfillment. Challenge yourself to step outside your comfort zone to find a life of inner joy, balance and inspiration to start living your truth.
Couples
Learn how to connect, reconnect and communicate with your partner. Find your unique voice within your relationship to experience a deeper, more meaningful bond.
Training/Speaking
Reach out to me to learn more about how I can provide clear guidance and education on sensitive issues regarding LGBTQ inclusion in your classroom or community.
Want to know more?
schedule a FREE CONSULTATION.
Fill out contact form below to schedule.
We'll Meet At my office.
827 Grant Street, Denver, CO, 80203